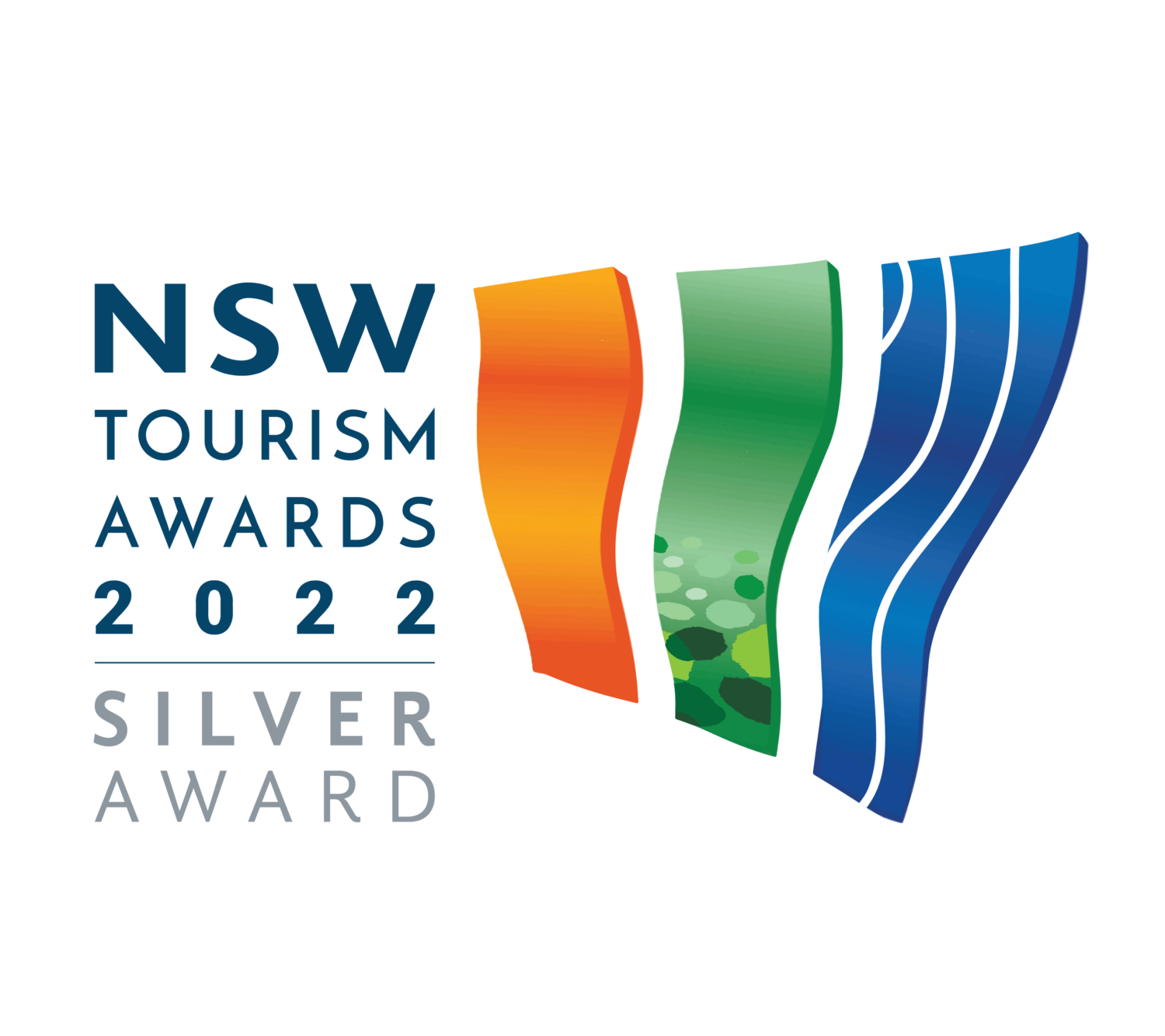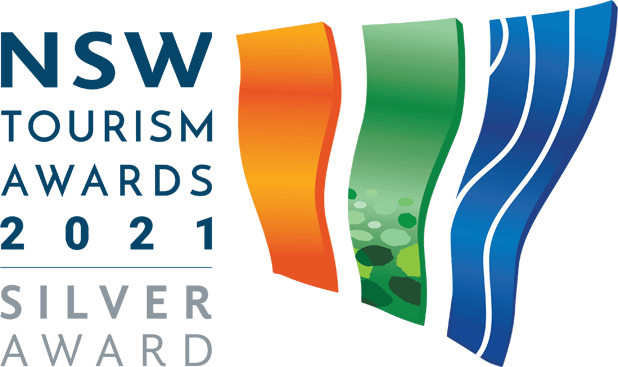 My wish is to stay always like this, living quietly in a corner of nature.
Local Food and Wine Experience
A new two night all-inclusive bespoke farm-to-table encounter exploring local food in the Capertee Valley and Rylstone.
Honey, truffles, lamb, edible
flowers, garlic, and premium wine, this boutique experience for a maximum of six people gives you access to farms and producers who aren't open to the public.
Board your tour vehicle for escorted visits to meet the producers, and indulge in eating the produce you have explored. Download a full description here.
Follow your complimentary pre-dinner drink with a two course table d'hote dinner.
Enjoy French Mediterranean style food – Chicken Vallee D'Auge, Lamb with sauce verte, steak frite with Bearnaise sauce, raspberry sorbet, and honey spice poached pears are among the dishes.
Our table d'hote dinner offers a main course and dessert. Our bar menu offers a selection of premium Australian wine by the bottle or the glass, or a beer to accompany your meal. 
As we offer a fixed menu, we have a chat with you to check your food preferences before arrival.
Corkage applies to BYO drinks.
Terms and conditions apply.
Cool Kayak Package - bookings available now
Enjoy a cool time on a unique bushland waterway.
Book 2 nights or more, with a kayak tour at beautiful Ganguddy – Dunnʻs Swamp included.
Kayak tours are only available on weekends and school holidays from September to April with tours starting at 9 am. Outside of school holidays, tours are also available on Friday at 5 pm.
Your kayak tour package includes a packed lunch, stable kayaks and paddle, safety equipment, pre-paddle briefing, paddling instruction, and guided tour.
TIP: don't want any early start? on the spot kayak hire starts at 11 am, cash payments only.
Terms and conditions apply.
The perfect gift. You get to choose the amount and the person you want to spoil gets to choose when will suit them*
Do you want to treat your partner to a birthday getaway,  give a happy couple a different wedding present, or is there a person in your life who doesnʻt need another thing but would enjoy discovering an extraordinary place?
You can set them up to enjoy a bit of wine tasting, some country village life, see one of the rare spots you can visit in the World Heritage Wollemi National Park,  explore the dramatic landscape in the Capertee Valley, and at the end of the day relax in comfort at Belle Bois.


*Gift certificates are valid for three years.
Terms and conditions apply.
We were amazed when we found this wonderful corner of the world. So close to the city we had lived in for many years, but its natural beauty and special place in our country's biodiversity seems virtually unknown.
In the spirit of the World Heritage areas that surround Belle Bois, we take a natural and eco-friendly approach to offering our guests a luxurious and comfortable experience.
We look forward to welcoming you to Belle Bois.